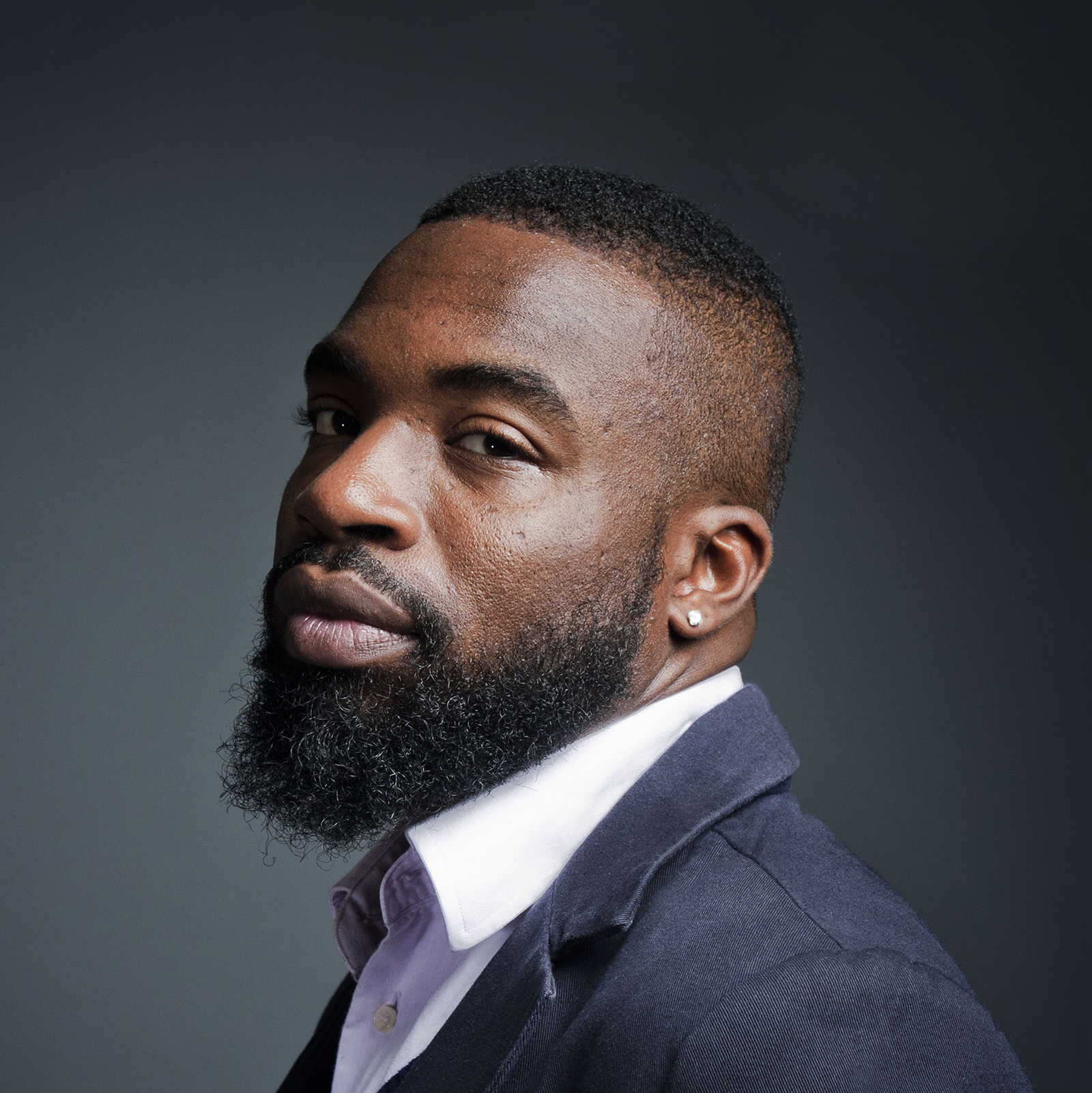 In celebration of Black History Month, we will be hearing from Darnell Moore, an award-winning writer, a leading Black Lives Matter activist, and an advocate for justice and liberation. He grew up in poverty to teenage parents living in New Jersey. Darnell battled with his personal identity as both black and queer. His incredible book "No Ashes In The Fire" details his experience growing up as a scared, bullied teenager who not only survived, but found his calling.
In this episode, you'll hear Darnell's powerful story, which serves to reminds us that liberation is possible if we commit ourselves to fighting for it.
--
To check out episodes you missed or learn how to partner with us, visit thefixpodcast.org
Sign up for our newsletter: thefixpodcast.org/newsletter
This show is produced by Hueman Group Media.