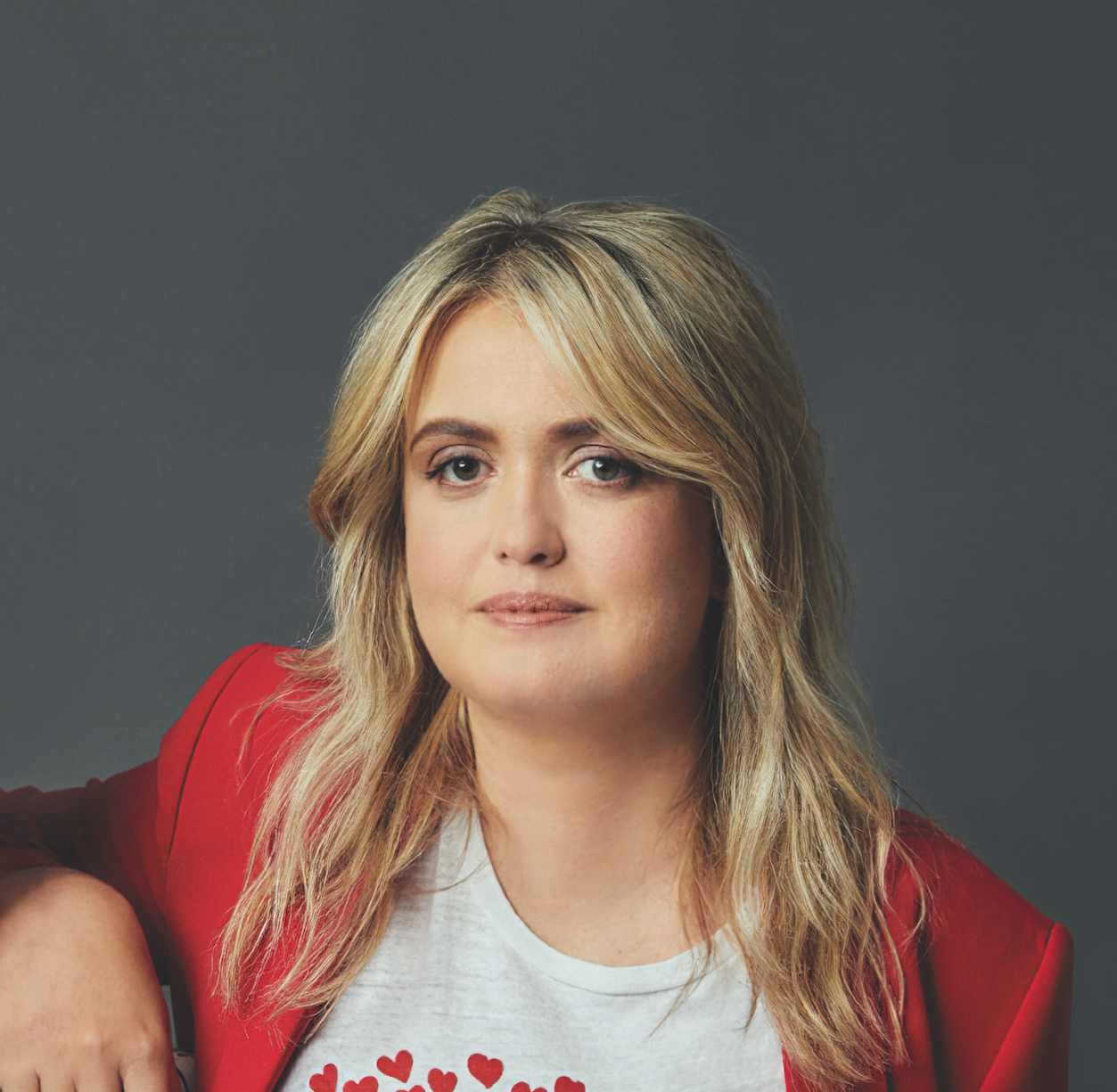 Women historically have accounted for almost fifty percent of immigrants, and currently exceed that. Though women are integral characters, immigration is rarely thought of as a woman's story. That's why authors of the bestselling book and podcast, 'Good Night Stories for Rebel Girls' have announced they will be releasing a third volume in Fall 2020, titled Good Night Stories for Rebel Girls: 100 Immigrant Women Who Changed the World. The book will feature 100 extraordinary immigrant women from the past and the present, who have had to leave their homeland to seek refuge, to realize their dreams, and to share their invaluable contributions with the world.
On this episode, you will hear from Elena Favilli, co-creator of 'Good Night Stories for Rebel Girls' who will share her experience being an immigrant in America and why it is so important to share the stories of immigrant women.
--
To check out episodes you missed or learn how to partner with us, visit thefixpodcast.org
Sign up for our newsletter: thefixpodcast.org/newsletter
This show is produced by Hueman Group Media.