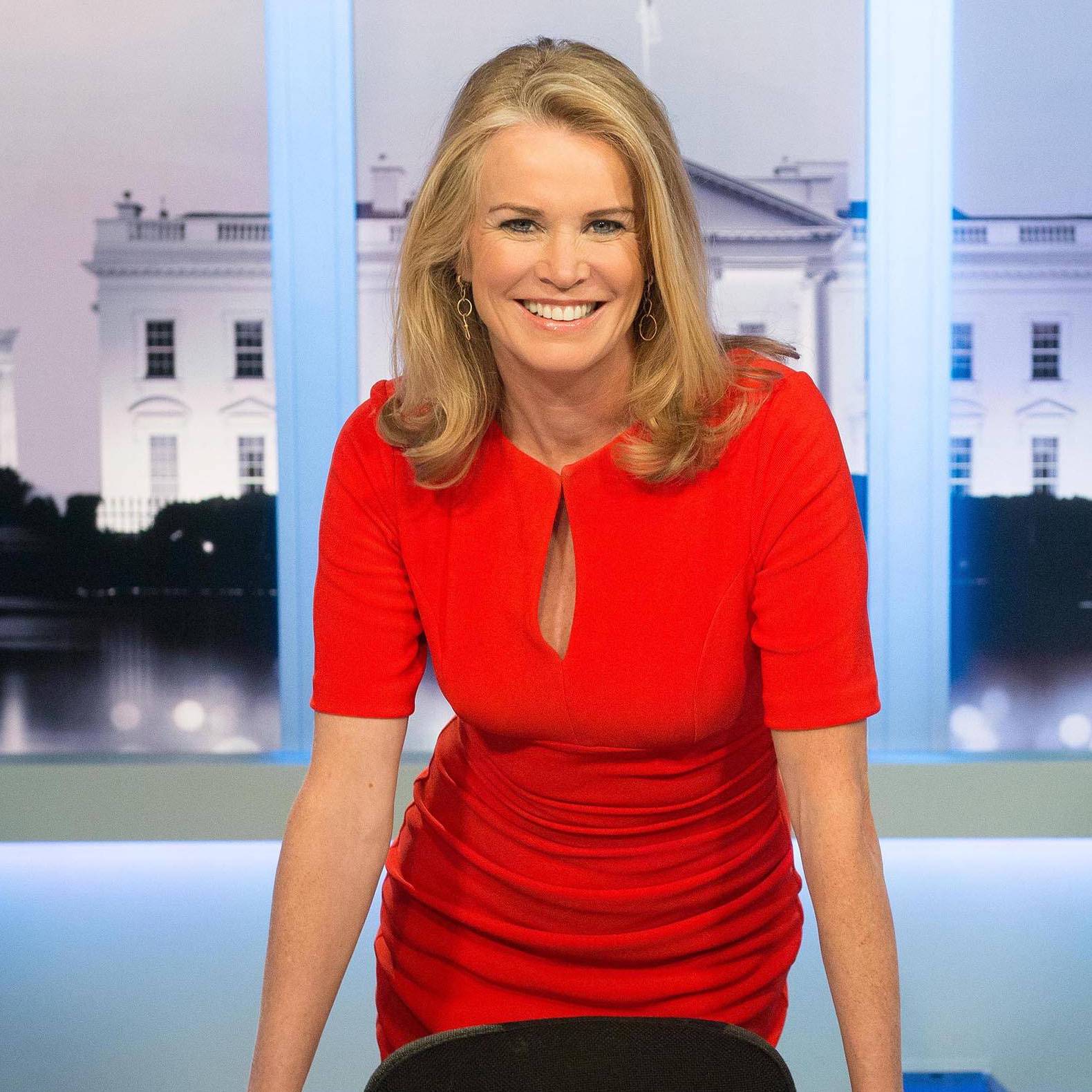 We are excited to have Katty Kay back as a guest on the podcast. Katty is a lead anchor of BBC World News America. In 2014, Katty and Claire Shipman released a book entitled "The Confidence Code: The Science and Art of Self-Assurance — What Women Should Know".
The book resonated deeply with women and became a bestseller. As a follow up, Katty and Claire wrote "The Confidence Code for Girls", which shares how young women can practice and live a confident life.
In this episode, Katty will share with us how to build confidence, the dangers of perfectionism, and how all of us have a role to play in support girls to be more confident.
To check out episodes you missed or learn how to partner with us, visit thefixpodcast.org
Sign up for our newsletter: thefixpodcast.org/newsletter
This show is produced by Hueman Group Media.