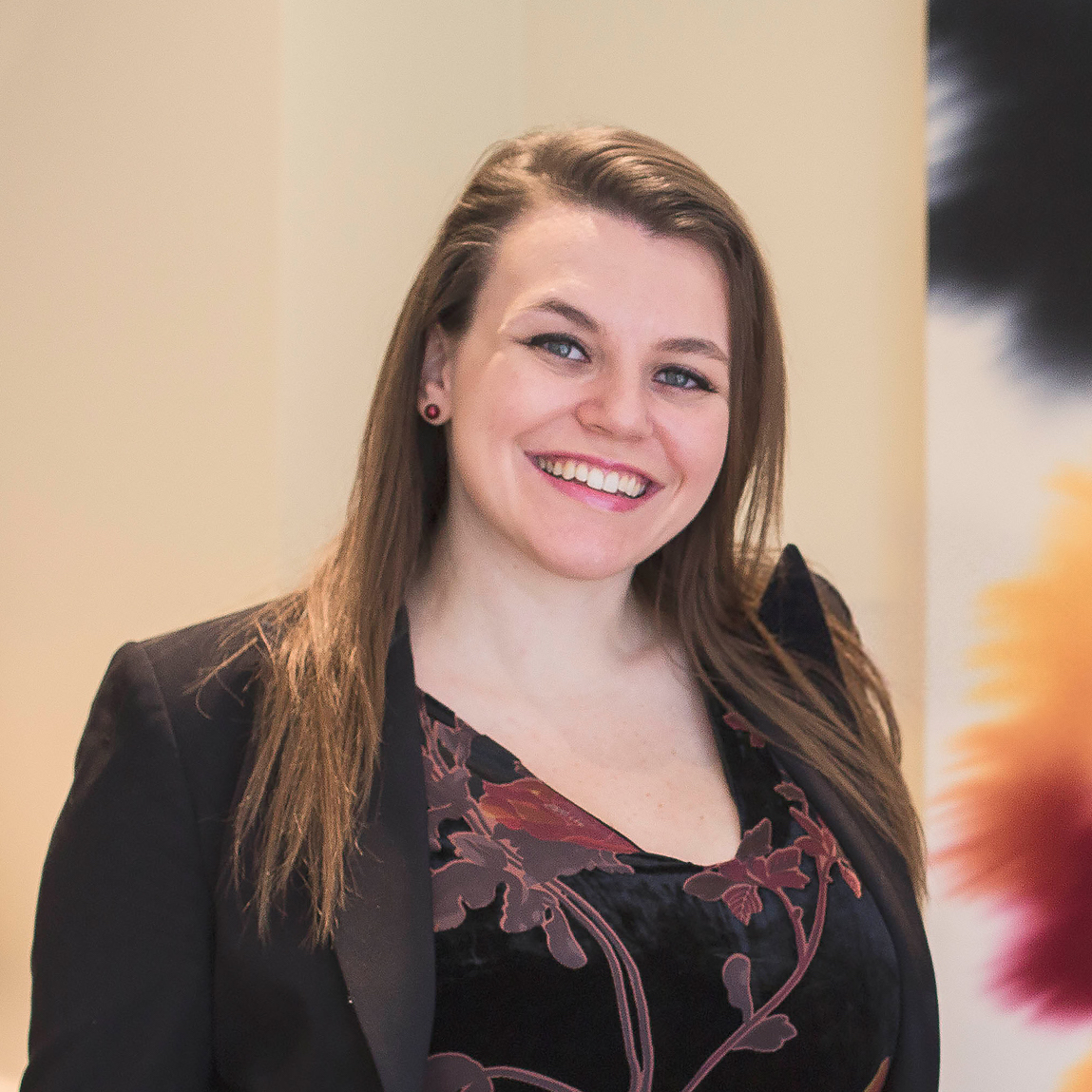 According to a Pew Research survey, about 4 in 10 employed women say they have experienced some form of gender discrimination at work. But for women who work in male dominated fields —which includes workplaces with 25 percent or less women— gender inequality can be particularly difficult to navigate.
In a two-part special series on The Fix podcast, we'll be unpacking the challenges women face in male-dominated industries. In this week's episode, we have the pleasure of hearing from Maya Prabhu, Managing Director and Head of Wealth Advisory at J.P. Morgan Private Bank and Lauren von Stackelberg Director of Global Communications and Diversity at Expedia Group.
On this episode, we will learn about the barriers women face in the field of financial services and the far-reaching impact this has. We will also unpack solutions and strategies that all of us can use to tackle the issue.
This episode is supported by the WealthiHer Network: www.wealthihernetwork.com
--
To check out episodes you missed or learn how to partner with us, visit thefixpodcast.org
Sign up for our newsletter: thefixpodcast.org/newsletter
This show is produced by Hueman Group Media.