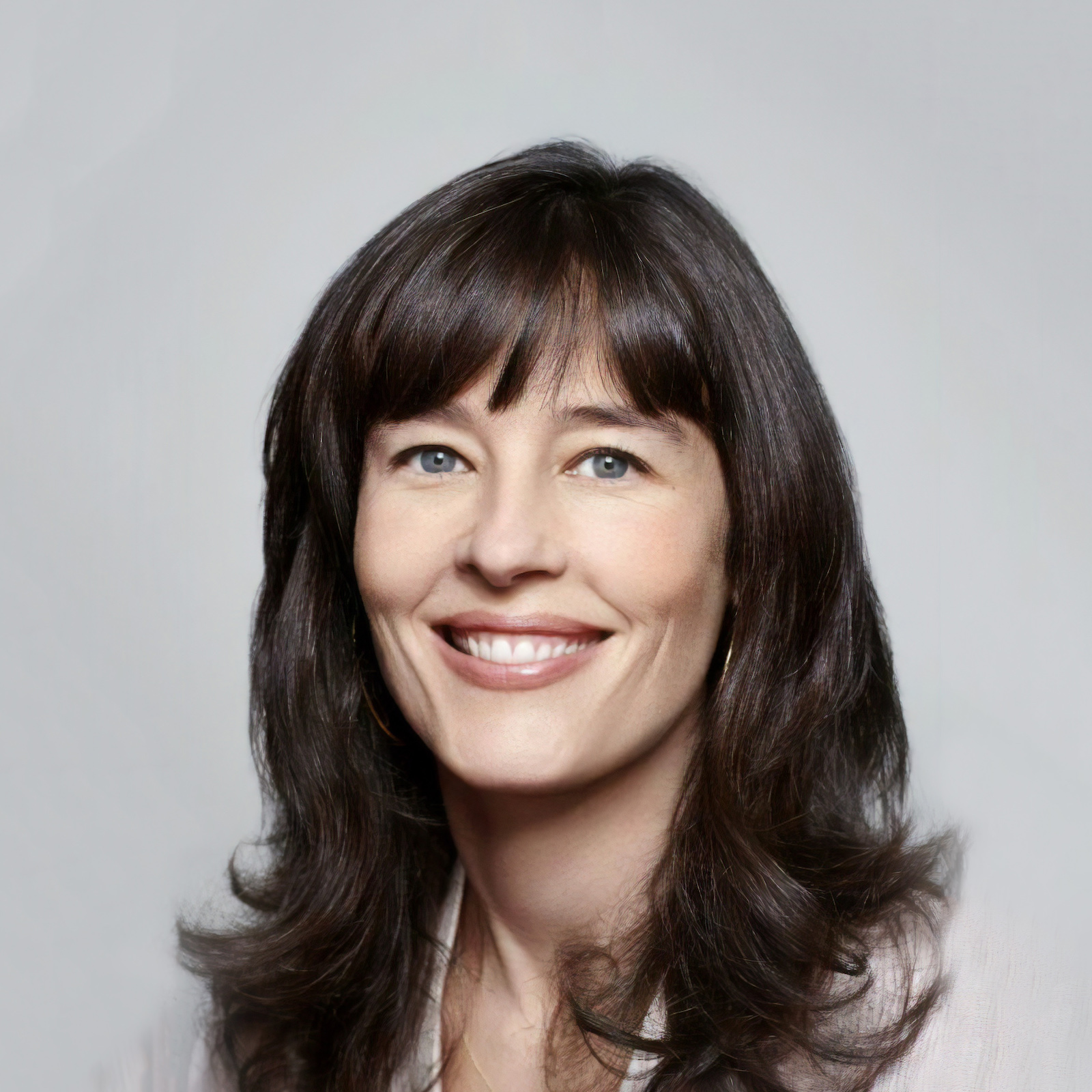 For many years, reporters had tried to get to the truth about Harvey Weinstein's treatment of women. Rumors of wrongdoing had long circulated. But in 2017, Jodi Kantor and Megan Twohey began their investigation into the prominent Hollywood producer for the New York Times and later ended up winning a Pulitzer prize for it.
During months of confidential interviews with top actresses, former Weinstein employees, and other sources, Jodi and Megan found disturbing and long-buried allegations and numerous secret payouts and nondisclosure agreements all hiding experiences of sexual harassment.
On October 5th 2017, Megan and Jodi released their NYT report detailing these accounts. Nothing could have prepared them for what followed.
On this episode, you will hear from Megan Twohey who will share the journey that both her and Jodie undertook to tell a story that changed the world — and enabled every woman everywhere to share their story too.
--
To check out episodes you missed or learn how to partner with us, visit thefixpodcast.org
Sign up for our newsletter: thefixpodcast.org/newsletter
This show is produced by Hueman Group Media.