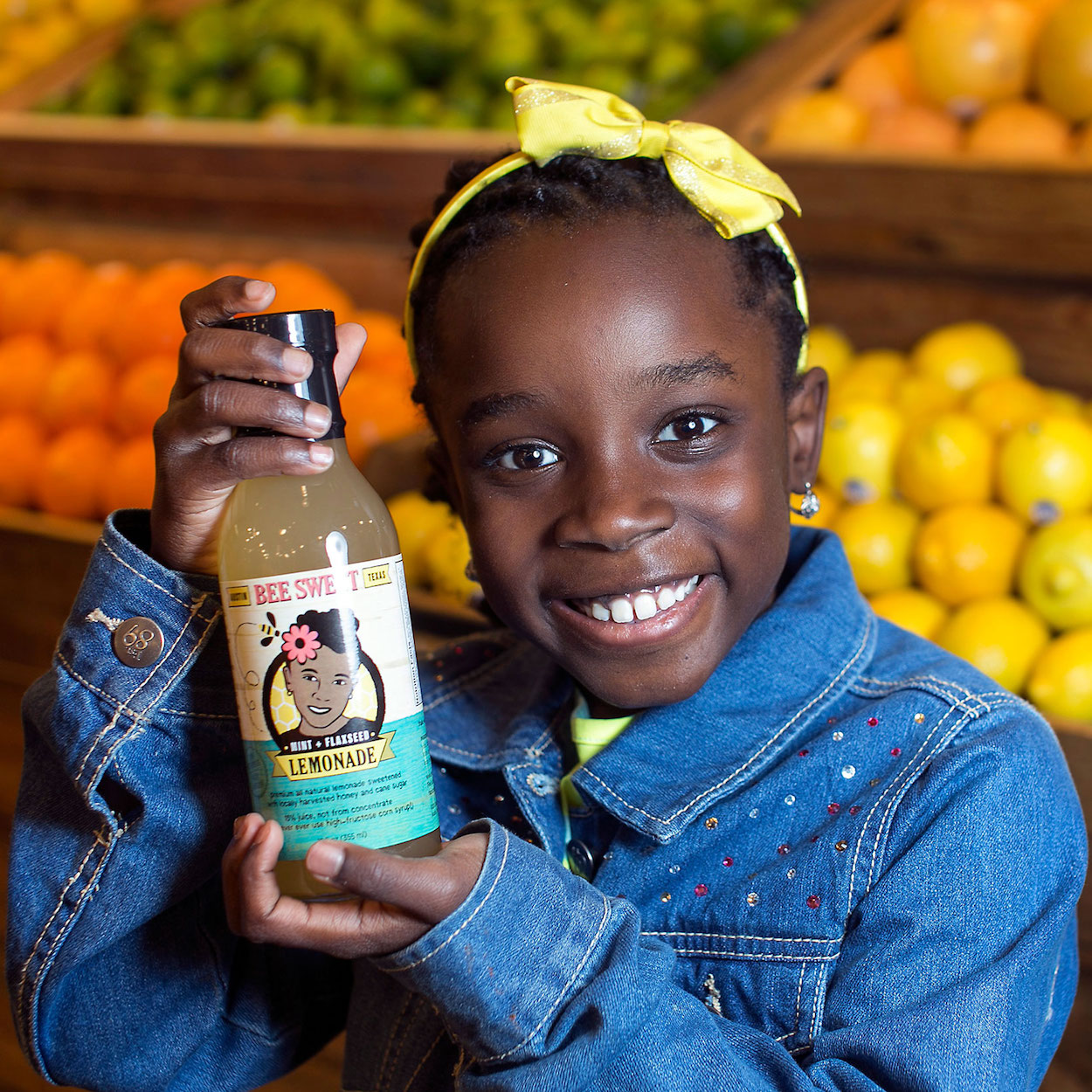 Mikaila Ulmer is the 14-year old founder of lemonade company Me & the Bees Lemonade and one of the youngest entrepreneurs to land a deal on the hit reality TV show, Shark Tank. Mikaila started selling lemonade in makeshift stalls at the age of four. Today, her products can be purchased in over 620 retailers, including Whole Foods. In this episode, Mikaila will share how she built a successful business and more recently, a nonprofit organization to help save the bees.
Sign up for our newsletter: https://www.michellepking.com/thefix
This show is produced by Hueman Group Media.