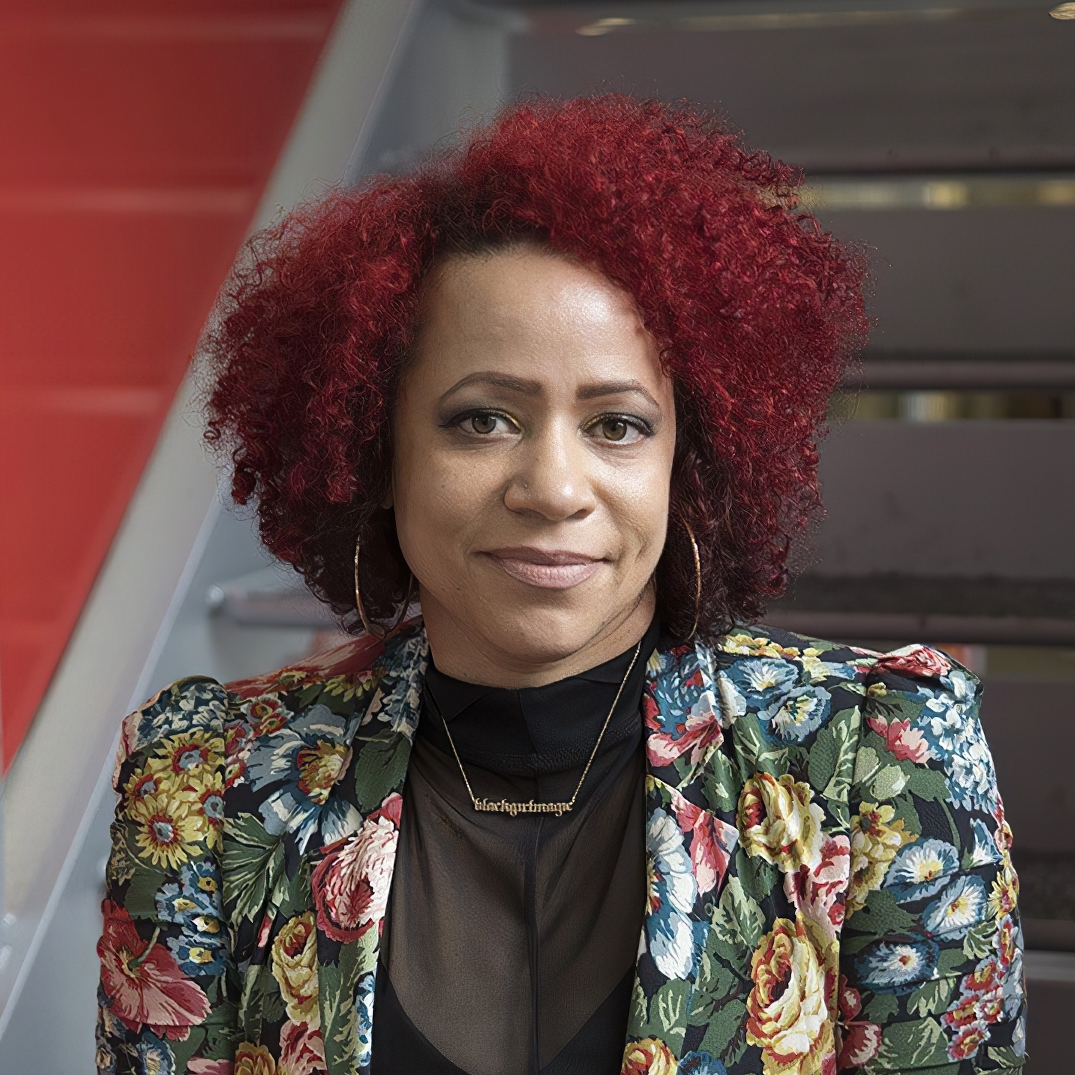 New York Times investigative journalist Nikole Hannah-Jones covers racial injustice for the New York Times Magazine and leads the 1619 Project, an ongoing initiative that commenced on August 2019, and commemorates the 400th anniversary of the beginning of American slavery. Nikole's work examines slavery's modern legacy and reframes the way we understand this history and the contributions of black Americans to the nation. Failing to understand the implications our history has today makes us blind to the inequalities that confront Black men and women in America. In both Louisiana and Chicago, for example, recent statistics showed that roughly 70% of COVID-19 deaths occurred among Blacks, even though they are a minority in both areas. The long history of both overt and structural racism in society affects access to health care and the quality of treatment provided. On this episode, Nikole will unpack how the toughest challenges we are facing today have their roots in slavery and why ignoring our history prevents us from solving the inequalities that persist today.
--
Follow me on LinkedIn: linkedin.com/in/michellepking
Get a copy of my book "The Fix: Overcome the Invisible Barriers That Are Holding Women Back at Work"
https://www.amazon.com/The-Fix-Overcome-the-Invisible-Barriers-That-Are-Holding-Women-Back-at-Work/dp/1982110929
Or get the audio book here:
Audible: https://adbl.co/2sLCbEH
Google Play: http://bit.ly/38w03er 
--
To check out episodes you missed or learn how to partner with us, visit thefixpodcast.org
Sign up for my newsletter: thefixpodcast.org/newsletter
Check out my website: michellepking.com
This show is produced by Hueman Group Media.