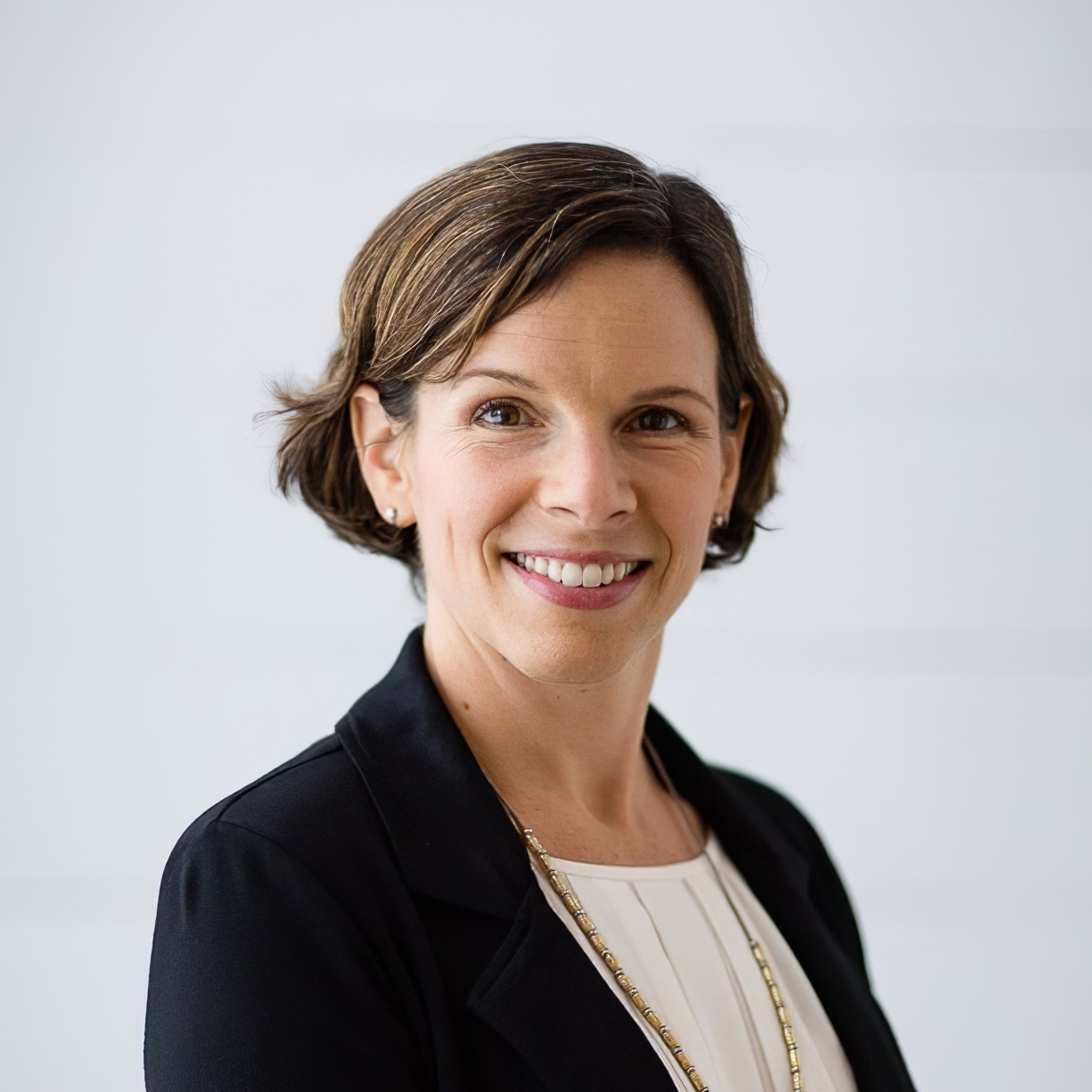 In today's episode, Sara Sutton, founder and CEO of FlexJobs, shares their latest research findings which highlight why flexible work options are the key to making workplaces work for men and women. Flexibility is the umbrella term used to describe any role that breaks the traditional norm of a rigid 9-to-5, five-day week structure. Flexible work gives individuals greater freedom over when, where or how to fulfill their particular roles.
But it is a term we typically associate with mothers. The Flexibility Stigma is really the penalty mothers pay for taking up flexible work, as their workplaces perceive them to be less ambitious, motivated, and productive. This limits their career advancement and pay. Importantly, this is an issue for men too, as research finds men who want to reduce their workhours for family reasons will be penalized. It is estimated they will face a 26% reduction in pay, compared to women who will face a 23% reduction.
--
To check out episodes you missed or learn how to partner with us, visit thefixpodcast.org
Sign up for our newsletter: thefixpodcast.org/newsletter
This show is produced by Hueman Group Media.