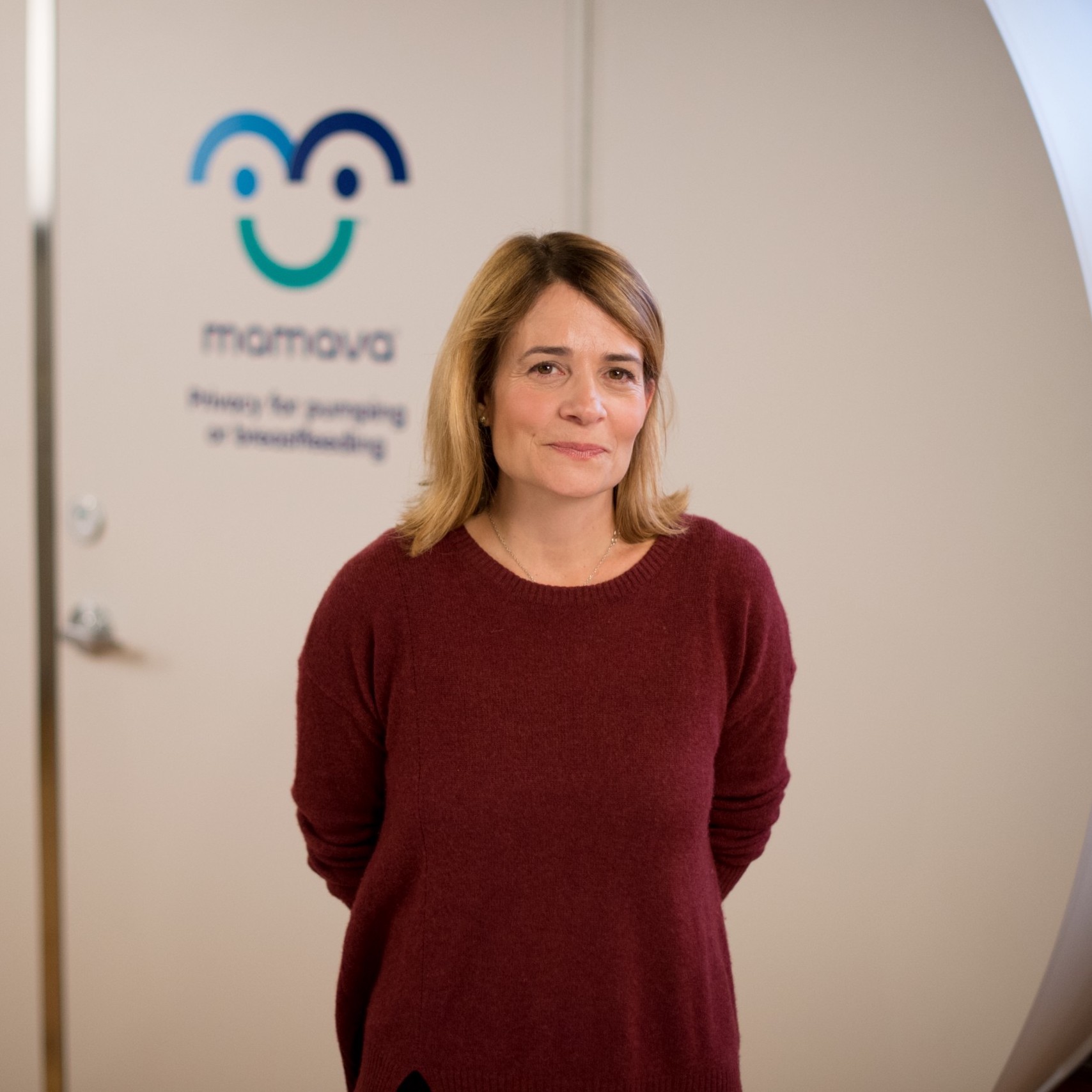 Mamava is a women-owned company that provides innovative solutions to transform the culture of breastfeeding at work and in public spaces. In 2006, CEO and Co-Founder Sascha Mayer launched the business together with her friend Christine Dodson. Mamava affords women on-the-go the opportunity to nurse their child anywhere, anytime, through their freestanding lactation pods and mobile locator app. On this episode, Sascha will talk about the challenges that mothers face as they return to the workplace. She will also share with us how businesses stand to benefit when they create environments that support working mothers.
Sign up for our newsletter: https://www.michellepking.com/thefix
This show is produced by Hueman Group Media.