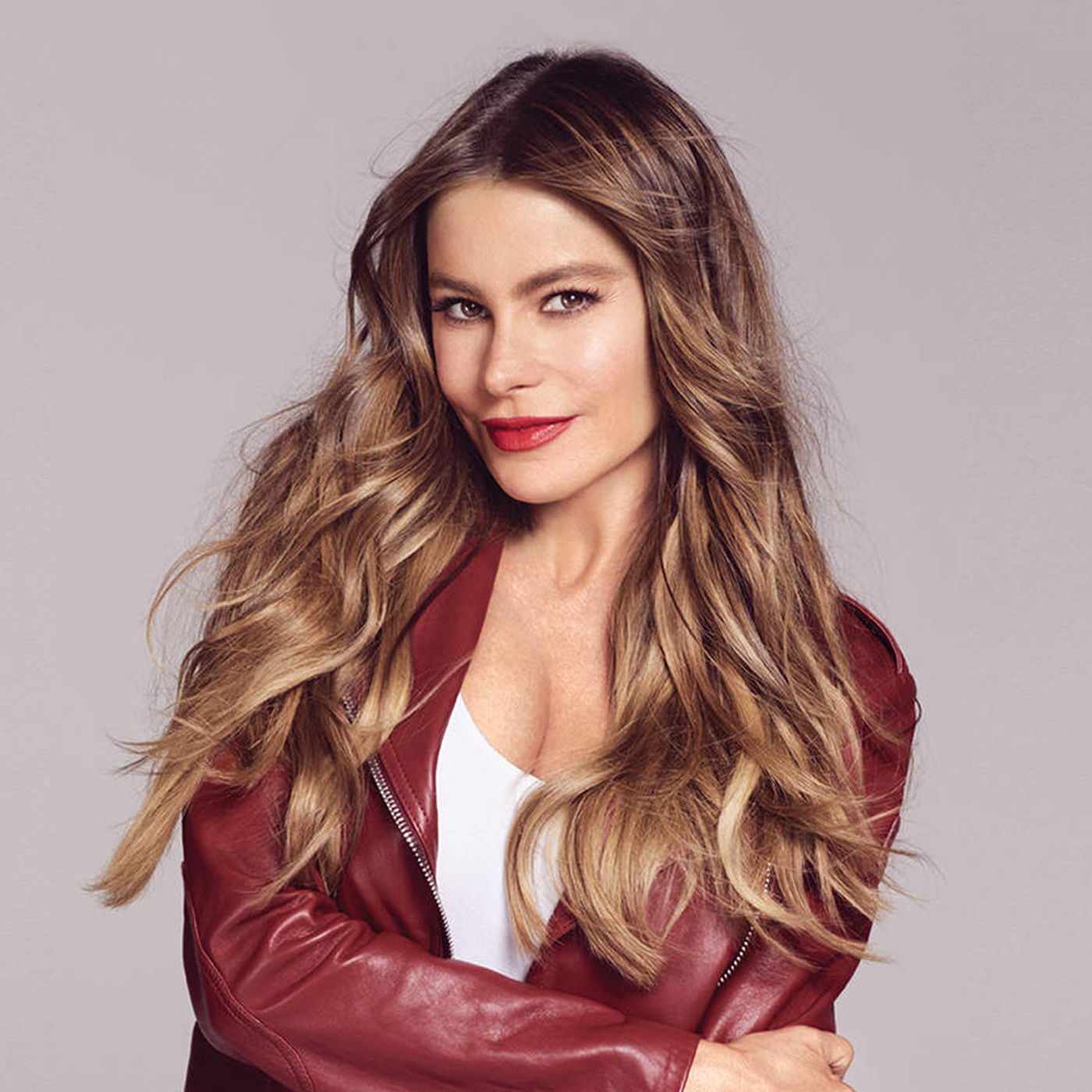 While best known for her role on the ABC television show Modern Family, Sofia Vergara is also an entrepreneur making an impact. In 2017, Sofia launched her mission-driven underwear company EBY, with co-founder Renata Black. EBY aims to re-position underwear as a tool for women's empowerment. Ten percent of the brand's net sales go to the Seven Bar Foundation, a nonprofit organization that supports women out of poverty and into business through micro finance.
In this episode, Sofia and Renata will share why their venture matters and the real impact businesses can have when they give back.
This episode is supported by the WealthiHer Network: www.wealthihernetwork.com
--
To check out episodes you missed or learn how to partner with us, visit thefixpodcast.org
Sign up for our newsletter: thefixpodcast.org/newsletter
This show is produced by Hueman Group Media.